The beginning of fall means it's back to school time.
And that was the theme of the August ipsy Glam Bag:
Prep School.
I'm sharing the products I received in my August Glam Bag and my thoughts on the products.
KiaNaturally.com is a part of several affiliate programs. What does that mean? If you click links or make purchases from my blog, I may make a commission. I won't put anything on my blog that I wouldn't use myself. All posts are original and all opinions are my own. This post is not sponsored.
ipsy Subscription Service
For those who aren't familiar with ipsy, it is a monthly subscription service that sends you 4-5  beauty products for $10 a month. You are able to complete a style profile when you sign up on the site to help personalize the products you receive.
August ipsy Glambag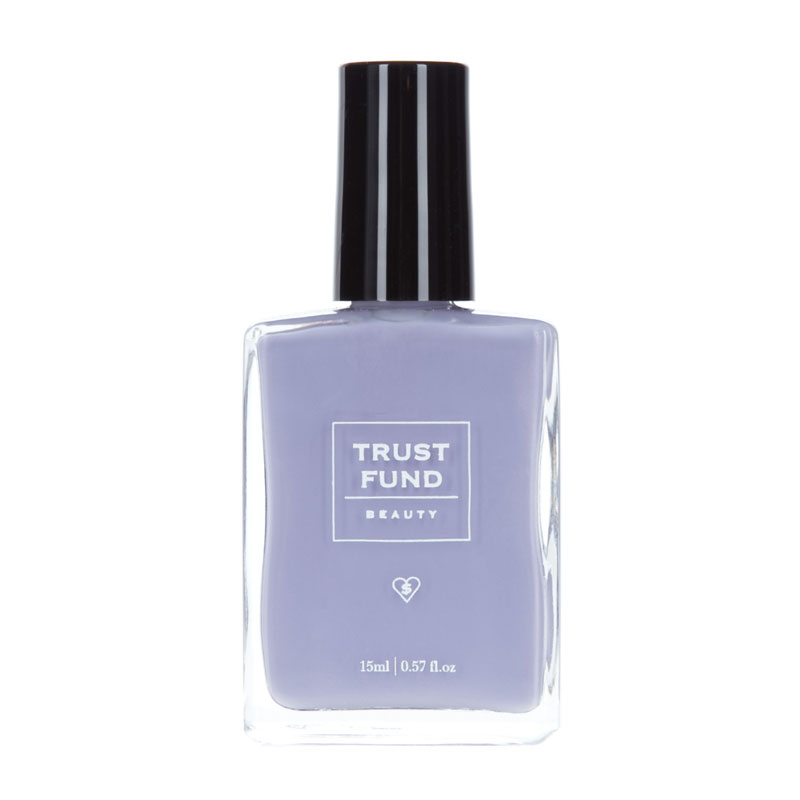 Nail Polish in the shade Elegantly Wasted from Trust Fund Beauty: I received a full-sized bottle of this dark lilac nail polish. This nail polish and non-toxic and cruelty-free. I absolutely love this color because I think it's great for all seasons and can be flattering on anyone. The formula goes on smoothly and you get a true-to-color application on the first try. There's no need to apply multiple layers before you actually get the color that matches the one in the bottle. Also, it's pretty long-lasting, which is great for someone like me who usually chips her nails on day 1.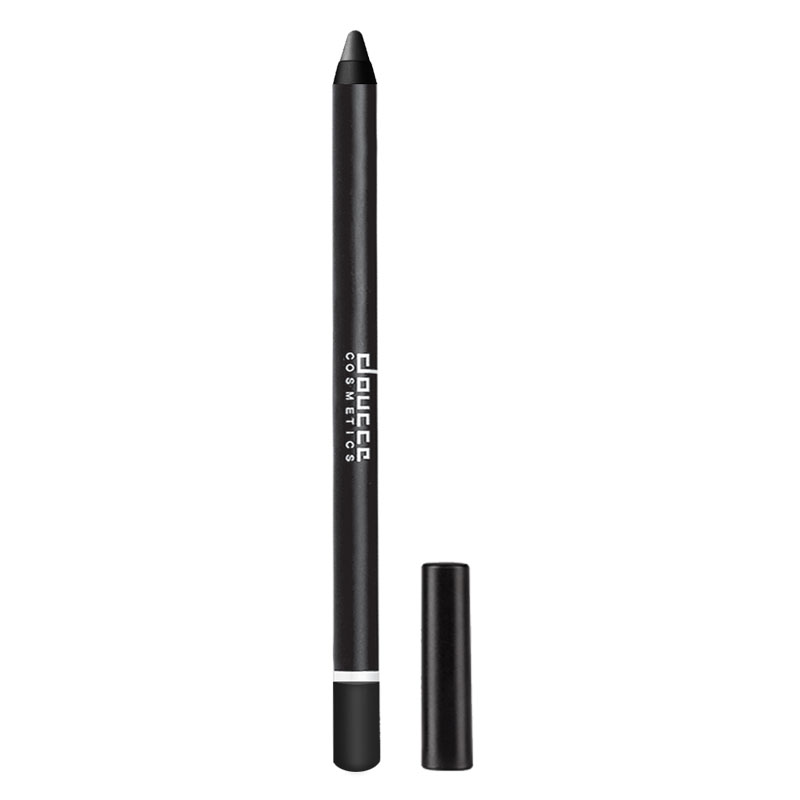 Ultra Precision Eye Liner in Black from Doucce: I also received a full-size of this eyeliner pencil. This waterproof pencil glides on smoothly and gives a bold, black line. However, I'm not the biggest fan of plastic pencil eyeliners because I always hope to get more product than you actually receive. This isn't a retractable pencil or one that can be sharpened, so what you see is what you get. Overall, I did enjoy this product and it has been my go-to liner lately for a quick and easy application.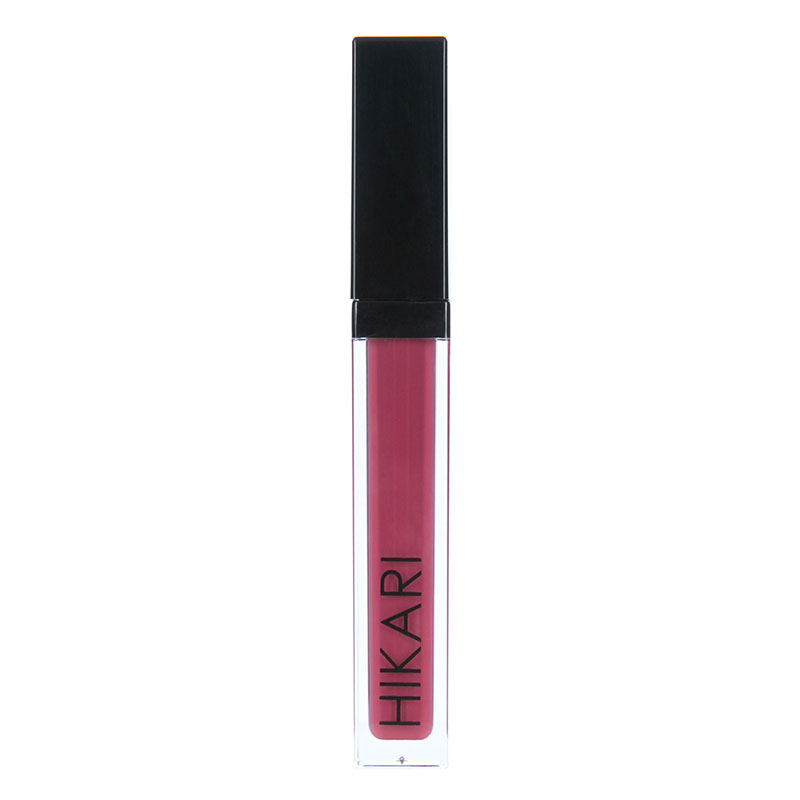 Lip Gloss in the shade Merlot from Hikari Cosmetics: I received a full-size of this intense red-mauve lip gloss. This product is very pigmented and has a non-sticky formula. I also really love the color! I've been wanting to try the lip products from Hikari for a while, so I was happy to receive this in my Glam Bag.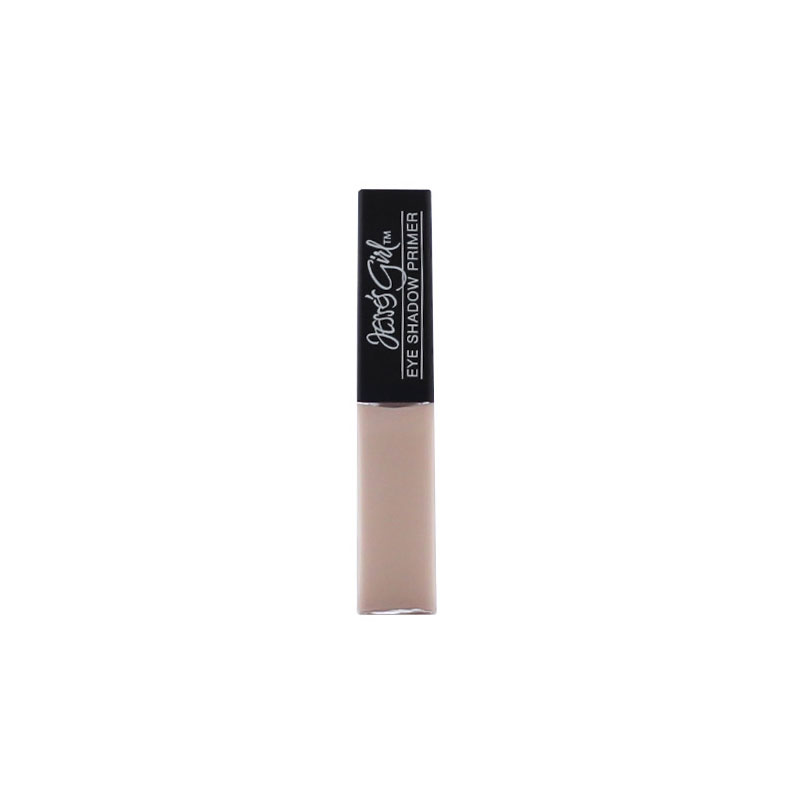 Eyeshadow Primer from Jesse's Girl Cosmetics: I received a deluxe sample size of this product. This cream eyeshadow base aims to provide long-lasting eye looks. I've used this product a couple of times, but I'll need to wear it a few more times to take better notice of how long it helps my eyeshadow to last.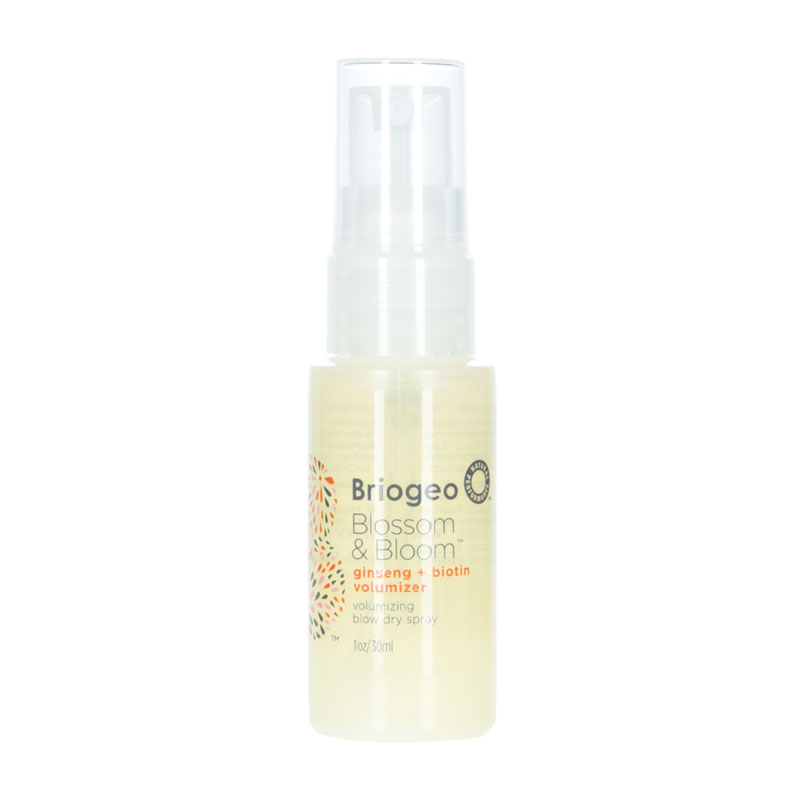 Blossom & Bloom Ginseng + Biotin Volumizer Blowdry Spray from Briogeo: I received a deluxe sample size of this volumizing spray. This natural and vegan-friendly spray aims to provide hair with a fuller appearance. This is the only product I haven't had a chance to use since I haven't used heat or blow-dried my hair recently.
Did you receive an August ipsy Glam Bag? What was your favorite product? Have you used any of the products I listed? I'd love to read your thoughts in the comments below.
Thanks for reading!
-Kiana