September meant the start of New York Fashion Week.
A time when fashion and beauty lovers look to the runways for the latest trends.
This month, ipsy encouraged its subscribers to "Face Fashion" and chose great beauty picks to help out.
I'm sharing the products I received in my September Glam Bag and my thoughts on the products.
KiaNaturally.com is a part of several affiliate programs. What does that mean? If you click links or make purchases from my blog, I may make a commission. I won't put anything on my blog that I wouldn't use myself. All posts are original and all opinions are my own. This post is not sponsored.
September ipsy Glambag Products
The products I received in my September Glam Bag included: Ultra Repair Cream from First Aid Beauty, City Chic Lipstick from City Color Cosmetics in the shade Je t'aime, ipsy Eyeshadow Trio from NYX Cosmetics, Queen of the Fill Tinted Brow Gel from Elizabeth Mott, and Aceite de Argan from Octavio Molina Hair.
Product Details
Ultra Repair Cream from First Aid Beauty: This cream "provides immediate relief and visible improvement for distressed skin" while it "hydrates, calms and smoothes skin". I am not a fan of dry or ashy hands. I'm constantly applying lotion to my hands and have about 2-3 bottles in every bag or purse that I carry. Yeah…I take my lotion game seriously. So, I'm always on the hunt for new creams and lotions that will keep my skin moisturized on the go. And this cream was perfect for me!
I received a deluxe sample size of this product, which makes it very easy to grab, go, and throw in your purse. Also, the formula is thick enough to give your skin long-lasting hydration. I'm not a fan of thin, watery lotions and this cream did not disappoint in that area. I received a deluxe sample size version (1 oz) of this product and the 2 oz package can be purchased from First Aid Beauty for $12.00.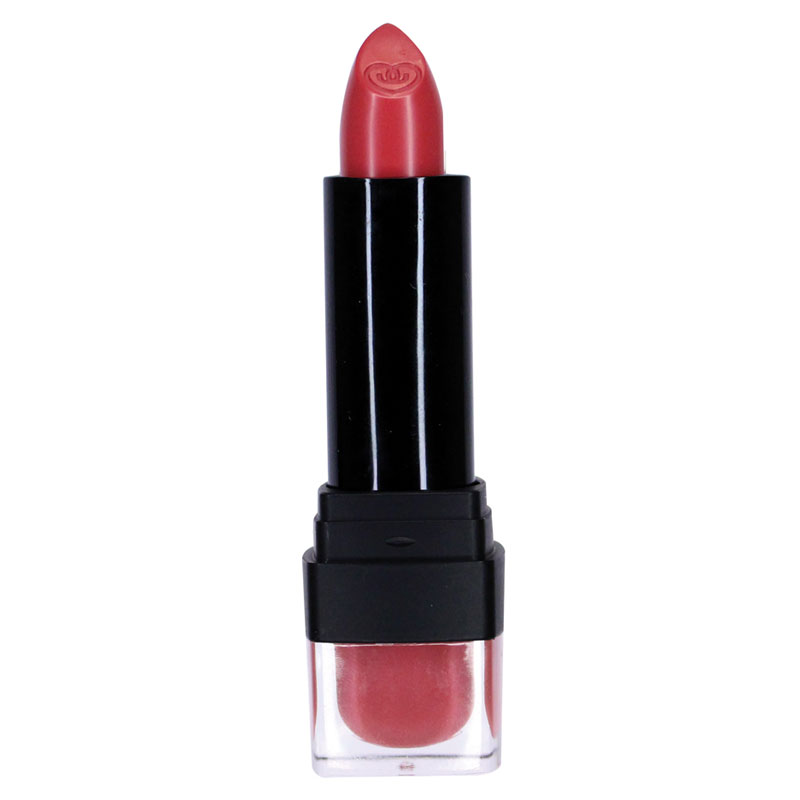 City Chic Lipstick in the shade Je t'aime from City Color Cosmetics: This lipstick aims to give "your lips long-lasting color and luscious shine". I received the shade Je t'aime, which is a mauvey-pink shade. For some reason, I have the worst luck with receiving City Color lipsticks in my ipsy Glam Bags, which is disappointing because I receive the most beautiful shades. First, I received one of their lipsticks, I broke the tube and wasn't able to twist it up to apply the product so I had to throw it away. Then, this time I somehow closed the tube without twisting the lipstick all the way down so the product got smashed =(.
Despite this mishap, I was still able to try out this lipstick and not only loved the color but also loved how moisturizing it felt on my lips and it did give some shine. I'll have to wear it a few more times to get a better sense of how long-lasting it is. I received a full-size version of this product and it can be purchased from City Color Cosmetics for $4.99.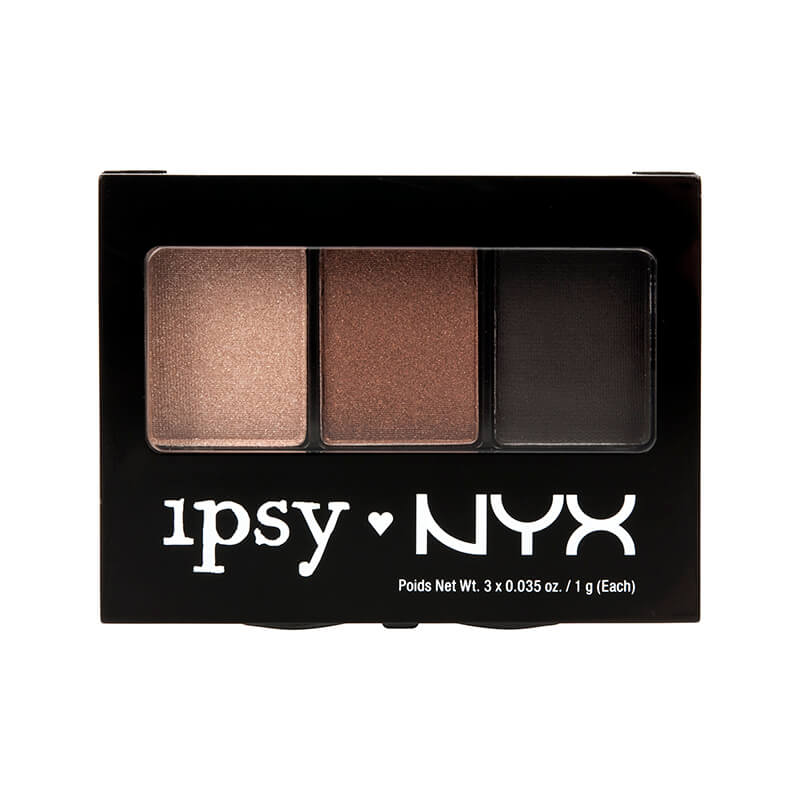 ipsy Eyeshadow Trio from NYX Cosmetics: This eyeshadow trio is exclusive to ipsy and includes pigments with a "silky texture for seamless application". I have been a huge fan of NYX lip products for a while now. I was really excited to try out this eyeshadow trio since it was my first time trying their eyeshadows. Now that I've tried them, I don't understand why I've been missing out for so long!
The eyeshadows are very pigmented. Since they're more of a drugstore brand, I didn't expect much as far as pigmentation, but I was pleasantly surprised. The colors in the trio complement each other very well, are perfect for fall looks, and have been my go to for eye looks this month. I love NYX products and now they've got me hooked on their eyeshadows, in addition to their lip products. Since the products are exclusive to ipsy, I couldn't find somewhere else to purchase them. However, I think the Glam Shadows are pretty similar and you can get single shadows for $4.50.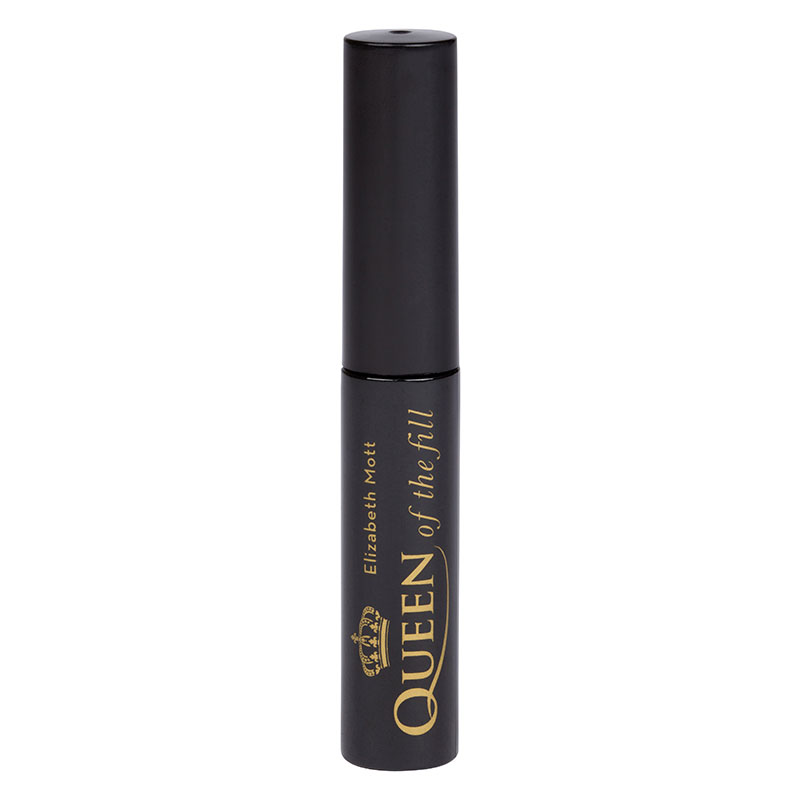 Queen of the Fill Tinted Brow Gel in the shade Medium Dark from Elizabeth Mott: This brow gel can be used to "naturally define, sculpt, and groom your brows, it's also buildable". I'm becoming more of a fan of brow gels. When I want to quickly define my brows but don't have much time to deal with pencils or shadow, brow gels are a great option. With gels, it's a quick swipe and you're on your way. It was the same case with this brow gel from Elizabeth Mott. However, this product was a bit dark for my brows so I will have to remember to be lighter on the hand next time I apply it. I received a full-size version (.14 oz) of this product and is available for purchase from Elizabeth Mott for $20.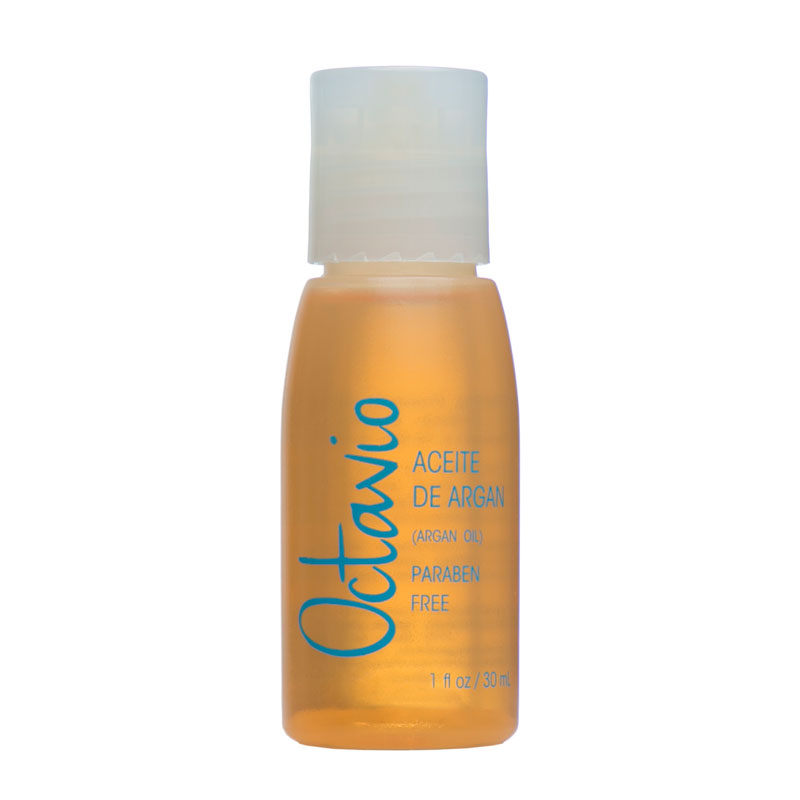 Aceite de Argan from Octavio Molina Hair: This oil provides "silky smooth shine…naturally protects your locks from UV rays and fights against frizz". I recently updated my preferences to no longer receive hair products from ipsy. I already have a membership to a monthly hair subscription box (read my reviews of curlBOX here and here). In my curlBOX last month, the entire line featured argan oil, so I didn't find much use for this product. I received a deluxe sample size (1 oz) of this product. The 4 oz version is available from Octavio Molina Hair for $29.50.
ipsy Subscription
Overall, I really enjoyed my September ipsy Glam Bag. I thought the gold bag the products came in was very cute. I liked most of the products in the bag. The eyeshadow trio and hand cream are my top picks but I could do without the argan oil. The monthly subscription from ipsy is $10, but the products in the bag I received are valued at around $43.
Here's a photo on my Instagram to show how the eye shadows and brow gel look applied.
Did you receive an August ipsy Glam Bag? What was your favorite product? Have you used any of the products I listed? I'd love to read your thoughts in the comments below.
Thanks for reading!
-Kiana
Where I'm Posting: